My carpet underlay/soundproofing was absolutely soaking and needed ripping out and binning. This has been caused by years of little leaks most often caused by blocked sunroof drains. It is a common problem on 964s. The question was what should I replace it with? I could have bought replacement underlay from Porsche for a few hundred pounds. But rather than do this I wanted to take the opportunity to shed a few pounds in weight. Here's what I did about this in pics.
First the state of the soundproofing underneath the carpet: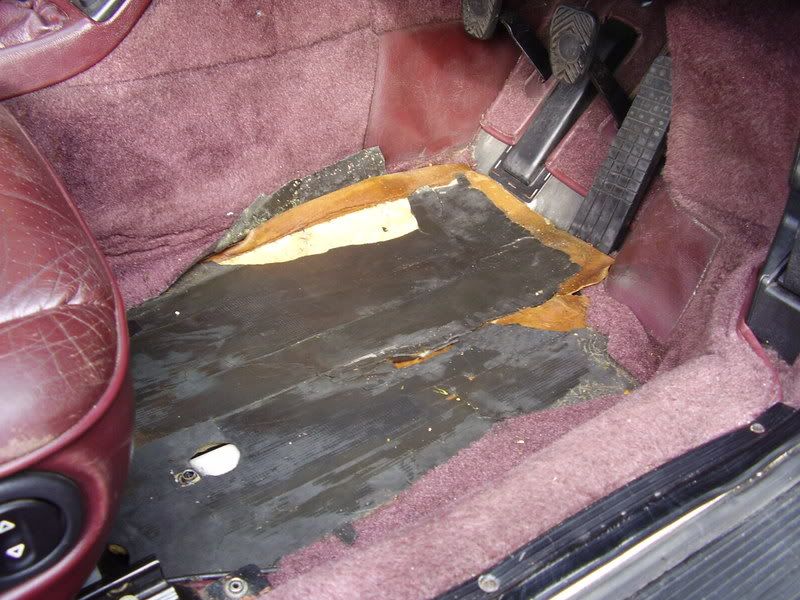 Very wet and very heavy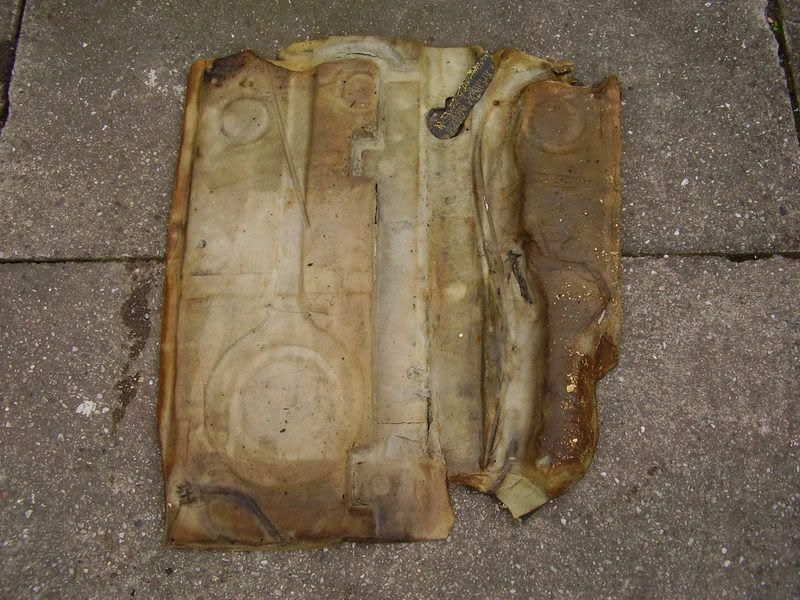 Cleaned it all up:
Filled the wells in the floor with Gardener's kneeling foam mats (very light):
Then used the old soundproofing as a template to cut out and put down a layer of sleeping bag foam (extremely light) to protect the wiring followed by some hard board to make sure it was firm underfoot.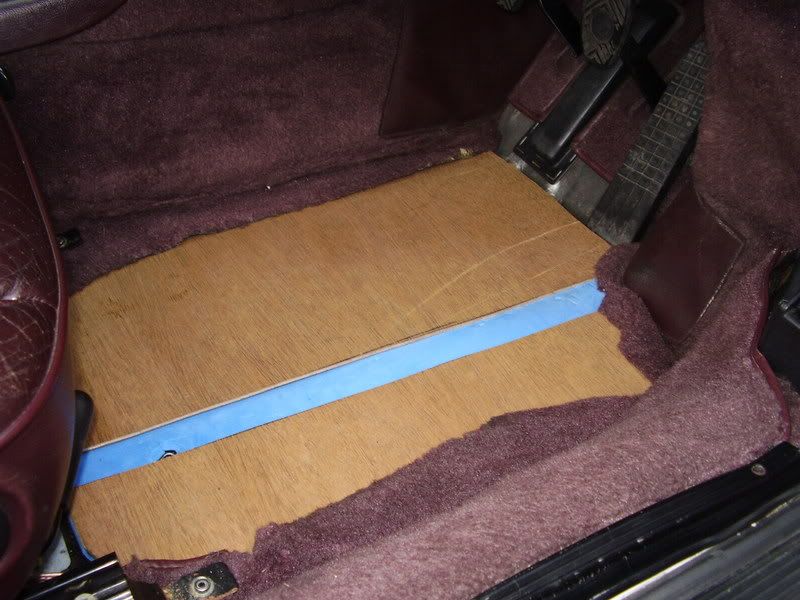 Carpet mat back on and she's good to go: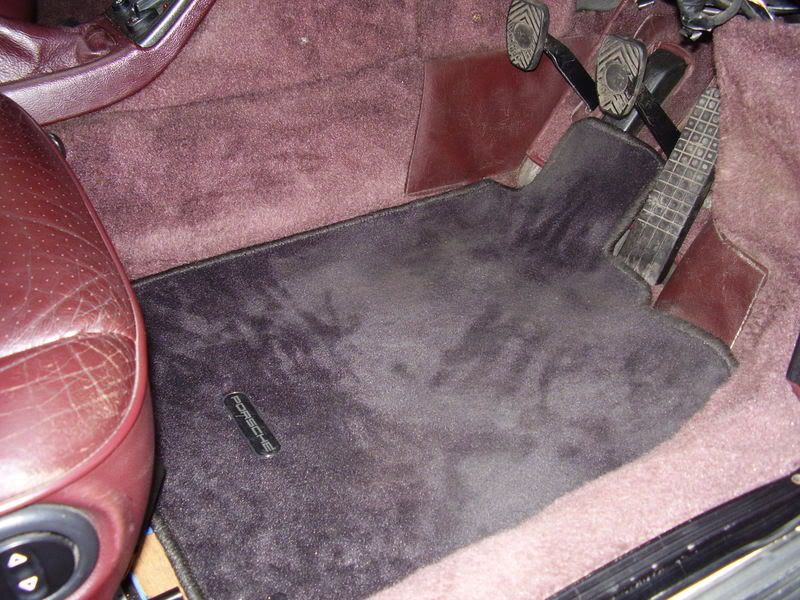 I did the passenger footwell and rear footwells to. These weren't wet but as I said it all helps in the power to weight ratio stakes.