With all the exciting stuff finished it was time to attend to a few mundane jobs.
First up was to change the 964's almost useless wiper arms....I think they're designed to slow you down to 30 mph when it's raining because you can't see!
At the end of the model line Porsche replaced the weedy single sprint wiper arms with more beefy double spring versions. Here's one old and one new fitted: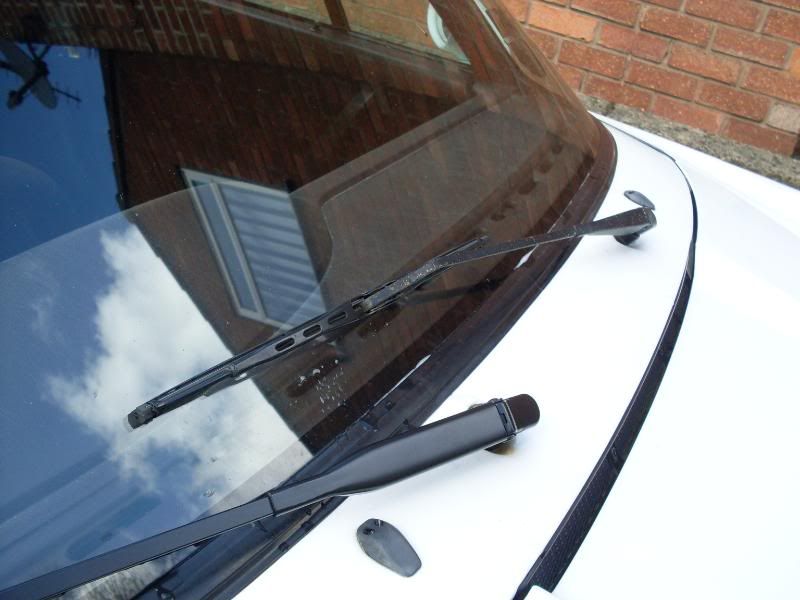 Pic showing the two springs on the new one and single spring on the old one:
They look a bit more meaty now and should do a better job clearing the water away
The pictures above show that I initially fitted Bosch wiper blades. These turned out to be very poor so I changed them to Porsche original. The latter are much more delicate and for that reason fit and clear the screen better.