Replacing the fuel pump cover was always one of those little jobs I'd aimed to get around to. It's one of those items you notice when you jack the car up and think, that's very rusty and I should change it. So I finally did! This pic shows the old one removed and the new one ready to go on:
Next up was to try and solve the intermittent central locking problem that had gradually got worse over the last twelve months or so. It had got to the point that I had to use the key to lock/unlock. On consulting some other 964 owners the general consensus was that it would be caused by the door lock actuators or micro-switches in the handles. So everything was stripped down cleaned, tested and replaced:
One of the actuators:
A dirty door handle after removing: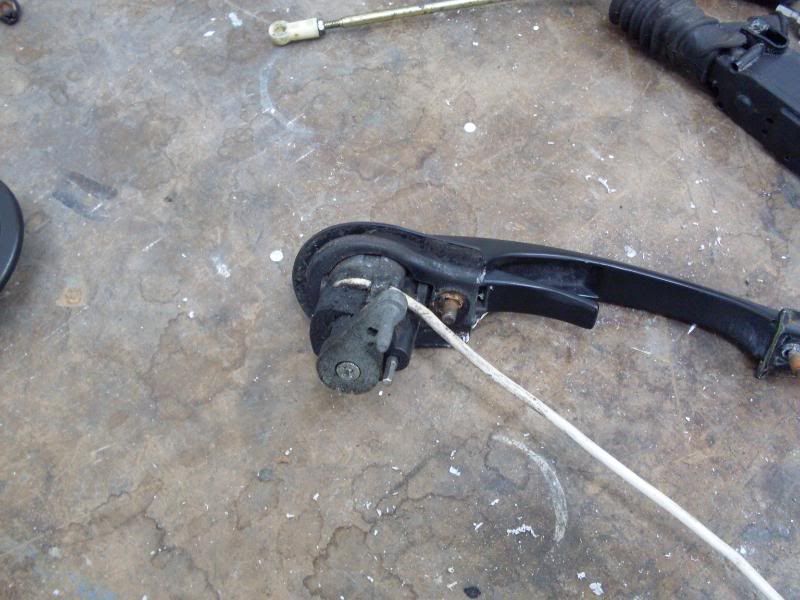 Handle with microswitch removed for cleaning:
While I was at it I thought it was best to change the door membranes. The pic below shows how they had been butchered and re-taped up many times.
New membranes in their packaging (nb. the roll at the bottom is a rip off version sold on ebay which turned out to be of no use at all) and one in the process of being fitted: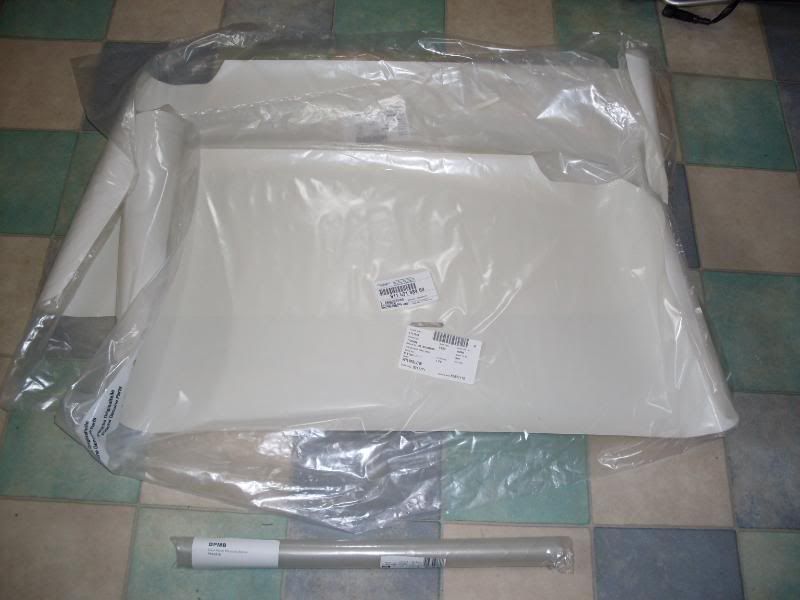 After sorting out the doors, the central locking problem remained. In the end I found that the problem was a faulty central locking relay (old one below) which when changed, cured the issue.