By the middle of May I'd done the required 1,000 miles running in (nothing over 4,500 rpm) and it was back to Unit 11 to have a check over, the valves adjusted and the thin mineral oil replaced with Mobil 15W-50 Mobil motorsport oil. I could then drive it as intended and see what difference the rebuild had made.
June arrived soon and it was time to test it out at at Oulton Park.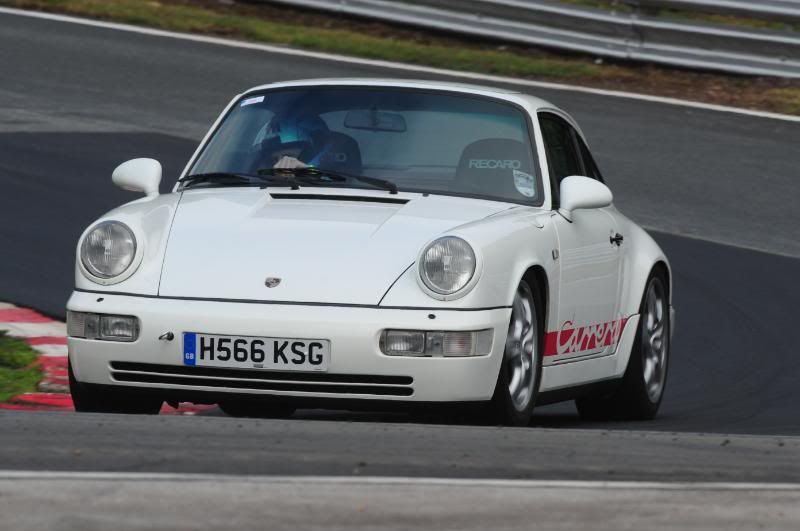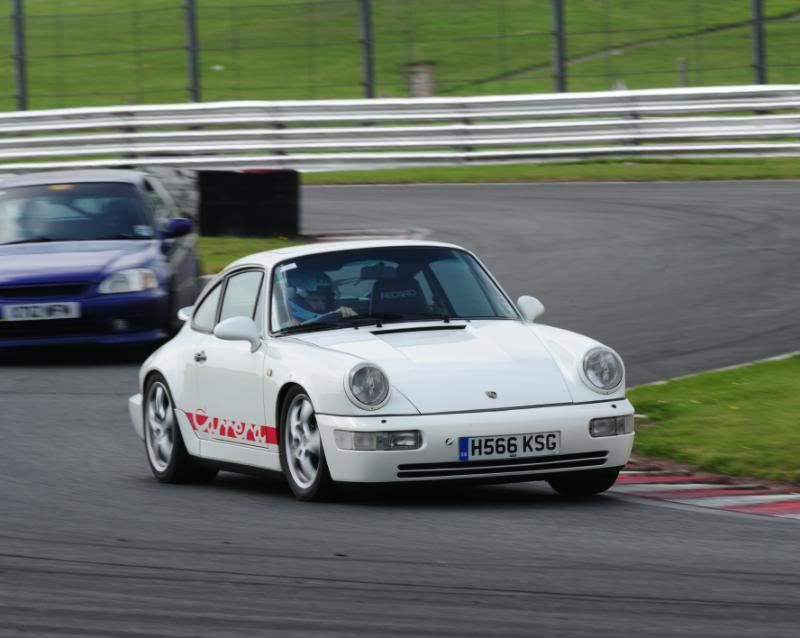 The engine performed flawlessly, although I can say that I didn't push it too hard on its first time out. At this stage I didn't really think that the engine felt like it had any more 'go' than it did before the rebuild.
This was also the first time I got to noise test it with the cat bypass fitted. We had a concern that it could be too loud if the secondary bypass (cup pipe) was also left on so the normal secondary silencer was fitted instead. As it happens the reading was only 98 db which means it should have no problems at any track.
At the end of the day I was getting some brake judder which was most likely due to uneven pad deposits on the disks. I think this might have been caused by the disks getting a bit on the thin side (they're all 3 years old now) and getting hotter than normal so I'll be putting new discs/pads on before the next trackday in late July.