I got back on the restoration path over the last couple of weekends. Initially I was just going to replace the rear bumper support tubes. The pic below shows that the one nearest the bumper had long since corroded through and fallen by the wayside at some point in the past: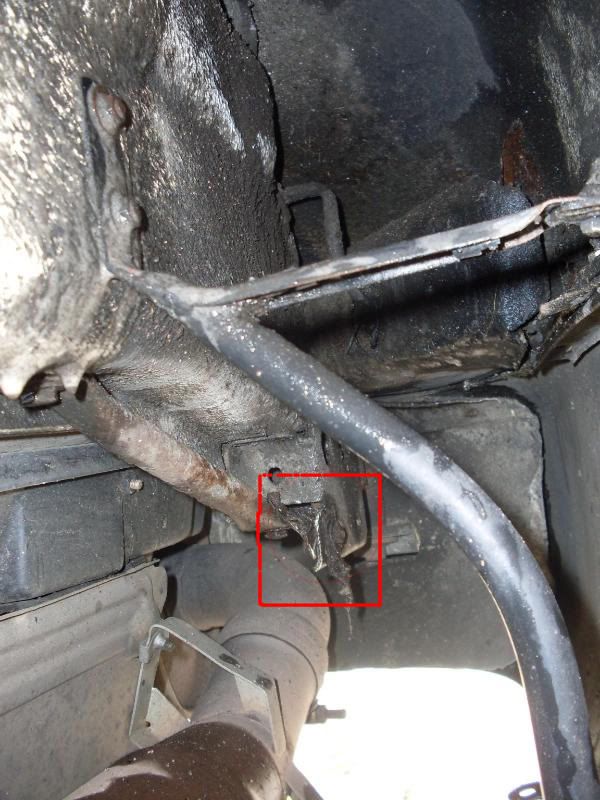 New support tubes ready to go on: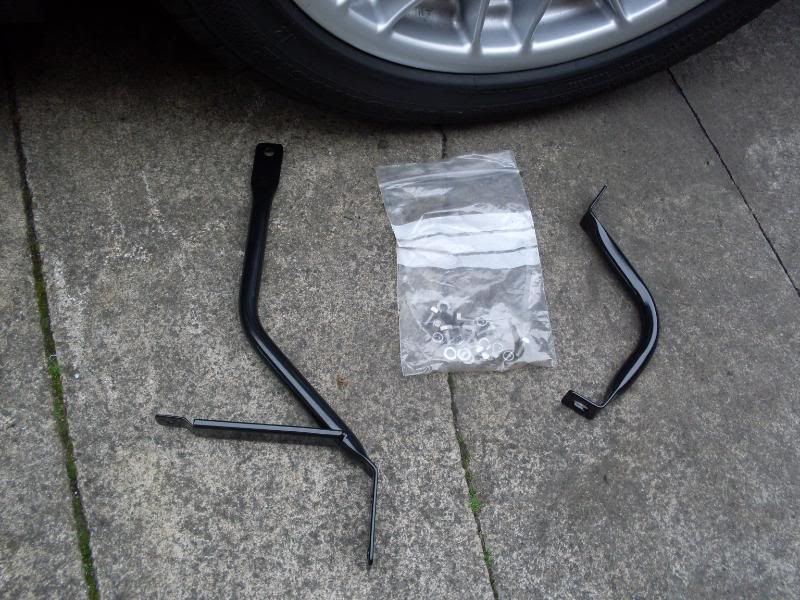 and fitted to the car:
I then decided that while 'I was in there' that I couldn't ignore all that dirt that you can see in the first pic. Here's what the main wheel arch looked like:
First stage of the cleaning was to loosen the dirt with soapy water. I then attacked it with Swarfega cleaning solution and appropriate elbow grease. Not only did this restore the arch to its former glory but it unearthed the tell tale signs of a previous owner that must have once fitted wheels that were either too wide or had too small an offset.
Once it was all dry I gave it a good coating of 'cavity protection wax':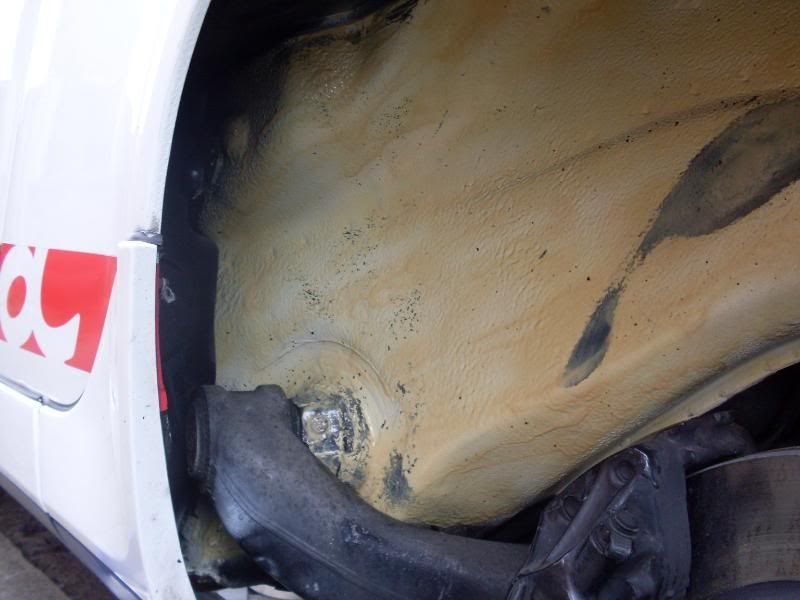 Just got to do the other three corners now!